Core values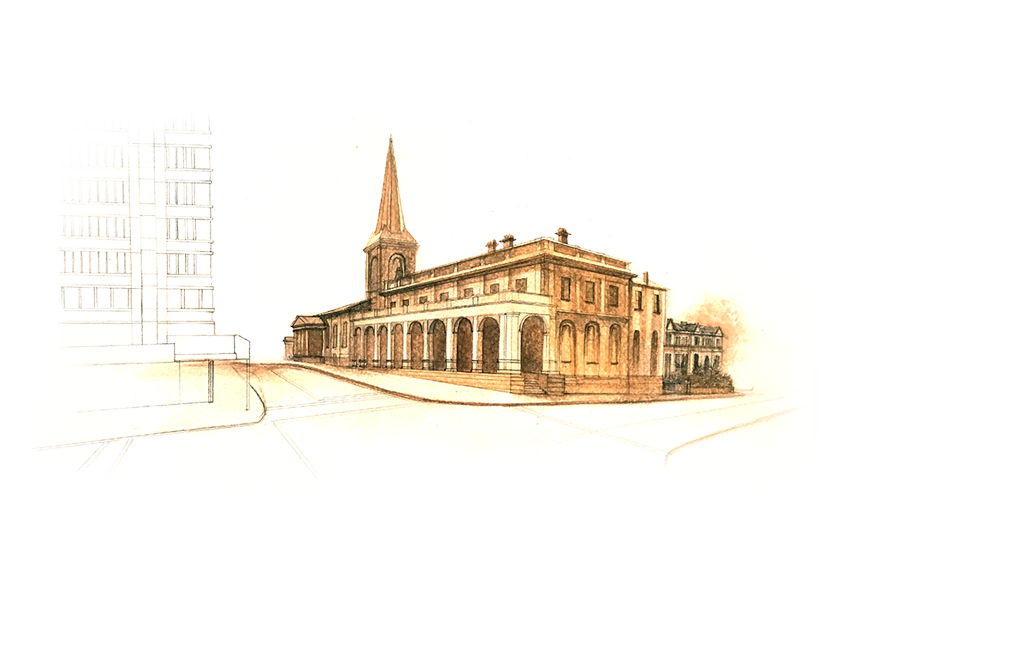 Calmness surrounds us in both our practice and attitudes.

Working together is how ideas become equally shared and cherished projects.

Architectural design is more than the final outcome: it is about unrelenting passion and interest in the process of creation.

Generosity is how Nimbus Architecture and Heritage views the role of architecture itself – it must give back to a building's users.

Our environment is changing rapidly. Our design philosophy changes with it.